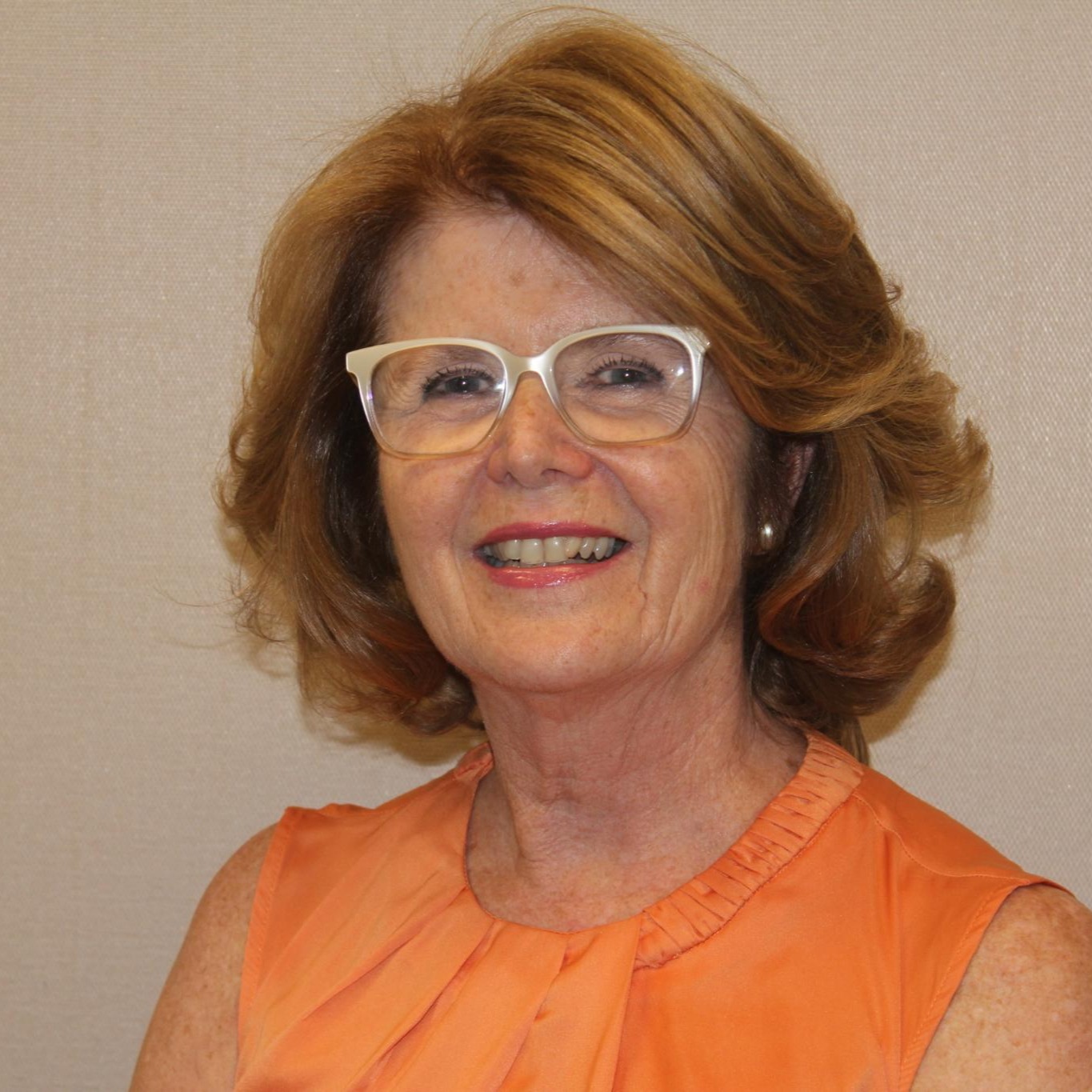 Judy Harrington is a fundraising professional with experience as both a volunteer non profit leader and a paid development executive. In 2019 she joined Harrington Management Inc. with founder, Wesley E. Harrington, CAE.
From 2008-2019 she drove the revenue planning and execution for Boston Partners in Education, the premier academic mentoring nonprofit organization serving students in Boston Public Schools. She led the nation's only C-suite literacy based fundraising initiative known as the Big Cheese Reads to become the dominant corporate event in Boston.
Ms. Harrington began her career working for nonprofits in marketing and communications including American Red Cross Blood Program, National Kidney Foundation and Woodside Management Systems. She started, ran and ultimately sold a successful commercial print broker company after twenty years.
An accomplished writer, she has authored two editions of Adams Media "Everything Series How to Start a Small Business"; and co-authored "Everything Series: Retirement Planning". She has been an online content contributor to eons.com.
Ms. Harrington has served on or led boards including March of Dimes, Guild of St. Irene at St. Sebastian's School, Corpus Christi Parish Council. She was co-chair of the Junior League of Boston Decorators' Show House and Garden Tour, the premier event of its kind nationally and an advisor for its continued success for many years. She served as Junior League of Boston President for two years.
Ms. Harrington holds a certificate in Professional Fund Raising from Boston University
She is a trained major gifts officer through PLAN-MGO. Professional affiliations have included Women in Development of Greater Boston, Association of Fundraising Professionals - Massachusetts Chapter, and Philanthropy Partners of Cape and Islands
She is an alumna of Newton College of the Sacred Heart [Boston College]
Click here to send a personal message to Judy!
"Judy has been relentless in her pursuit of finding funding sources for our organization. She could always provide the ask that made many of us uncomfortable. Her creative ideas over the years have been fun, successful, and a critical catalyst in our organization's growth."
Joe Antonellis
Vice Chairman (Retired), State Street Corporation
Past Board Chairman, Boston Partners in Education
"[Judy] has an amazing ability to rally those around [her] to yield amazing results, and an energy level, focus and passion that is quite special. [She] has left her mark on this great organization and on me."
Alok Kapor
Fidelity Investments
Board Member, Boston Partners in Education