---
Harrington Management International
Helping non-profits excel
Let's face it, navigating your position as a volunteer board member can be tricky. On top of your day job, you've agreed to contribute your best thinking to a nonprofit. If you don't have much experience in the nonprofit world, it has its own set of rules, and playing by them benefits not only you but also your organization. We can help you decode these rules, and establish "best practices", thereby making you and your organization much more mission driven and successful.


Welcome to Harrington Management International


Harrington Management International (HMI) is a nonprofit and association management consulting firm which specializes in providing organizational management services and consultative guidance to regional, national and international nonprofit organizations, trade associations, professional societies, charitable foundations, and NGO's. HMI specializes in creating, and implementing, innovative and sustainable management solutions for not-for-profit organizations.
During its history, HMI has provided leadership guidance and management solutions to over 250 nonprofit organizations, resulting in numerous industry awards and national recognition for the creativity, quality, and success of HMI's work.

HMI has a number of specialties including the creation and application of action plans, marketing strategies and overall performance improvement for non-profit organizations. Also: Board Leadership Training and Development; Certification/Accreditation; Market Analysis/Research; Needs and Revenue Capabilities Analysis; Fundraising and Capital Campaigns; Startup/Turnaround; Strategic Planning & Visioning; Policy Development; Contract Review; Volunteer and Staff Training & Development; Public & Media Relations; Financial Planning; Vendor Negotiations; Quality Control; Operational Audits; Meeting & Trade Show Management; Executive Search and Retention...and more!
---
WHAT OUR CLIENTS THINK OF US...
"HMI has consistently proven to be a
topnotch professional firm every sense of the word: They are superb at
all aspects of organizational management, and are particularly adept at training volunteer boards and making them the best that they can be."
Joseph N. Macaluso, Jr., MD, FACS, Past President, American Lithotripsy Society
"
HMI was an essential ingredient in the success of our nonprofit organization. Dedicated, informed, passionate, and resourceful, the HMI staff provided us with the vision and skills necessary to achieve our mission.

"
James Gorske, Executive Director, AdCare Educational Institute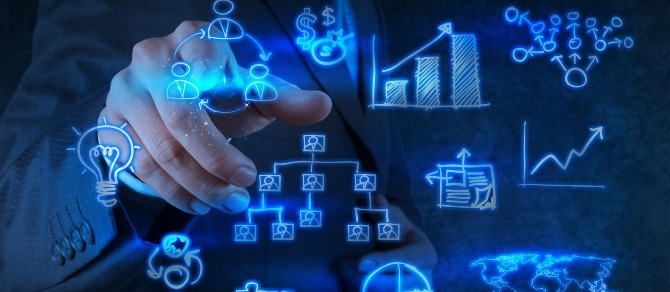 Let's us help you become better stewards of your nonprofit organization's mission. We can show you how the introduction of the best practices in your nonprofit's universe can make your organization much more sustainable, engaging and successful.
Since 1994, HMI has helped over 250 non-profit organizations reach their maximum potential. There's much to know about us, our leadership, and our successes.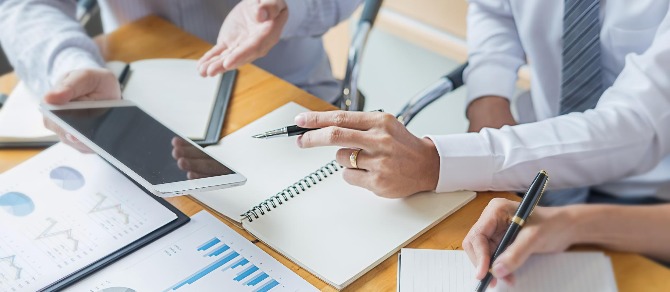 With topics ranging from board training and development to successful fundraising strategies, our blog shares our unique viewpoint on the nonprofit industry at large and tactical improvements organizations can institute today.
How can we help you and your organization? Please give us a brief summary of your nonprofit needs: We'll contact you promptly to discuss these challenges with you in greater detail.