PAULINE NEVES JOINS HMI AS
SENIOR CONSULTANT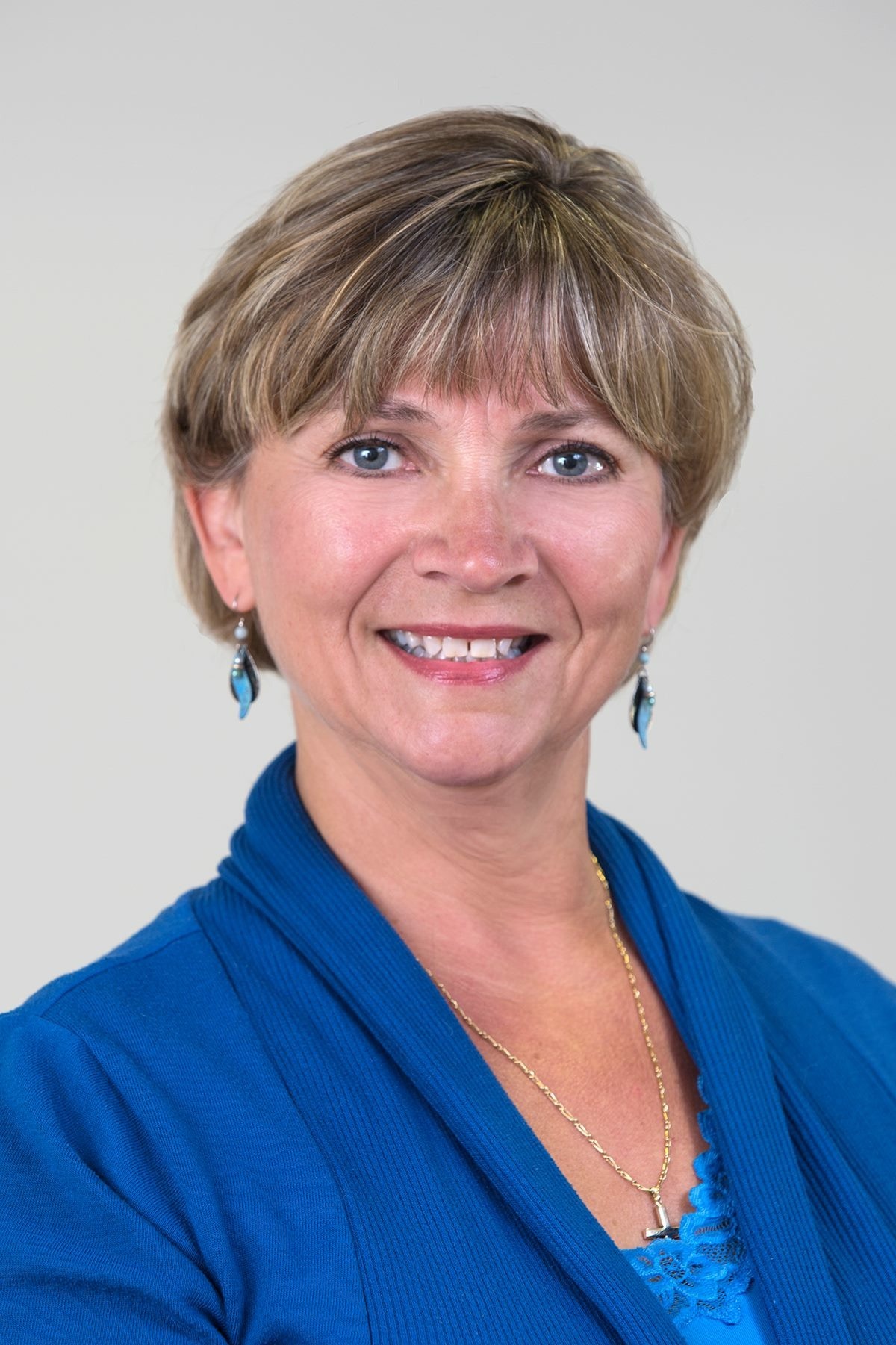 Osterville, MA, February 16, 2021
Harrington Management International (HMI) is excited to announce the addition of Pauline Neves, CFRE, as Senior Consultant to the organization. HMI is a management consulting firm, based in Osterville, Massachusetts, which specializes in providing strategic services for nonprofit organizations.
Prior to joining HMI, Pauline served in senior fundraising roles for organizations including Cape Cod Healthcare and HopeHealth, Massachusetts, where she spent nearly a decade in leadership positions growing a robust philanthropy program across Eastern Massachusetts with an emphasis on Cape Cod. While at HopeHealth, Neves also led the philanthropy team to secure the organization's first seven-figure gift. She has also directed capital initiatives and, while at Cape Cod Healthcare, she was part of the team working on the organization's $125M Capital Campaign.
Neves has been active in professional associations throughout her career, especially Philanthropy Partners of the Cape & Islands where she served as president for three years, as a co-chair of Philanthropy Day on Cape Cod, and as a board member. She also served on the New England Association of Healthcare Philanthropy's conference committee and has also presented at regional and local conferences on fundraising. Pauline is a Certified Fund-Raising Executive (CFRE) and has a bachelor's degree in journalism from the State University of New York at New Paltz. She also holds a certificate in Nonprofit Management and Leadership from the Institute of Nonprofit Practice/Tufts University.
In addition to the nonprofit sector, Pauline has also worked in the journalism and finance sectors. She credits both experiences in helping her to being insightful and strategic in fundraising, focusing on the big picture.
Wesley E. Harrington, CAE, Principal of HMI along with his wife, Judy Harrington, said, "As our business has grown rapidly during the past few years, we have been looking for an experienced and accomplished professional to join our team. When we became aware of Pauline's work, we immediately seized the opportunity to offer her an opportunity to join us on many of our client projects" He added, "Pauline is
passionate about helping nonprofits to achieve their missions. For almost 20 years she has made a positive impact on Cape Cod organizations and their constituents. We're proud to have her with us."
Noted, Judy Harrington, "Pauline is a true fundraising professional in every sense of the word. As a nonprofit leader and fundraising specialist Pauline is known for her skills and attention to both the art and science of the craft. She enjoys building fundraising teams that succeed by using best practices and data to inform a donor-centric program. An honest and sincere relationship builder, Pauline is experienced in all facets of robust fundraising program, including capital campaigns from pre-campaign planning to kick-off to post-campaign stewardship. Her work on Cape Cod has been both successful and exceptional. We are excited to have someone of Pauline's caliber to join us in our important work for nonprofit organizations on the Cape and beyond."
"I'm thrilled to join HMI to help organizations of all sizes achieve their goals," Neves said. "Wes and Judy have a depth of experience in board development, operations, executive search and overall organizational effectiveness that complements my fundraising and leadership expertise. Together we can have a positive impact on nonprofit organizations and the communities they serve."
Pauline lives in Mashpee with her husband, Brian, and their dog Buddy She welcomes a conversation with nonprofits in need of fundraising guidance, with or without Buddy.